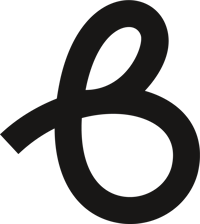 Bodidata® was created to solve the problem of matching the almost limitless number of 3D body shapes and sizes to Ready-To-Wear ("RTW") clothing based on the knowledge that successful size-matching requires:
1. Accurate Measurement
2. Skillful Matching
3. Guidance to help Manage wearers' understanding of how each recommended ready-to-wear size will fit their unique body.
Bodidata's unique Measure.Match.Manage.™ solution replaces traditional manual error-prone size determination processes with low cost technology that builds institutional knowledge while dramatically reducing returns, the related reverse logistics costs and the negative environmental consequences.
Having every mobile measurement solution available solution on our platform allows us too honestly and in all openness talk about the restrictions some solutions may have.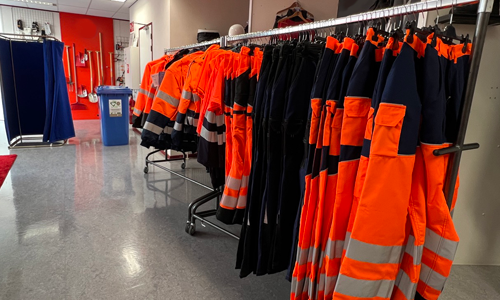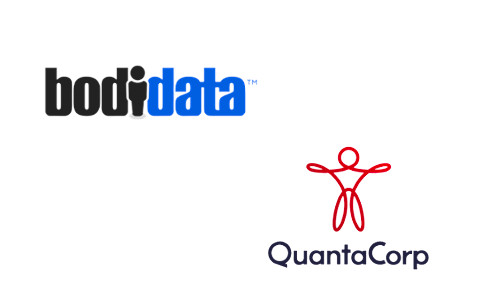 When two companies join forces, one plus one doesn't equal two. We've combined the best mobile technologies to offer a best in class platform.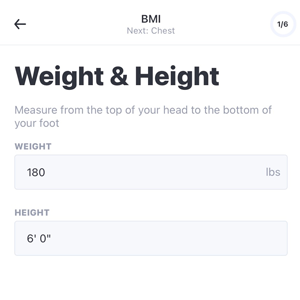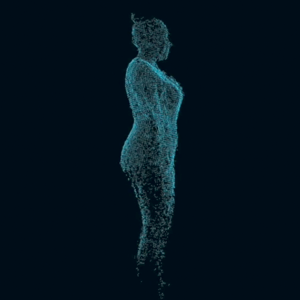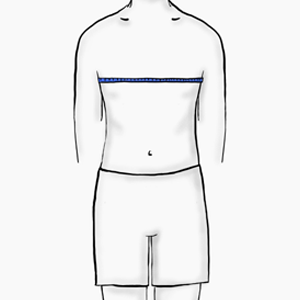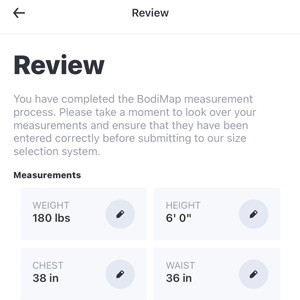 The Founders
Who are the people behind Bodidata.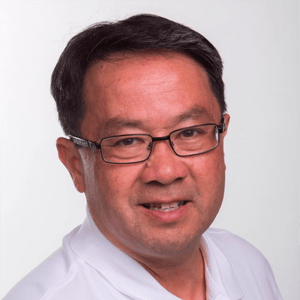 Tuoc Luong
Co-Founder, CEO & Chairman
Tuoc served as the Chief Executive Officer of Shanda Online until 2014. Tuoc served as the Global Senior Vice President of Yahoo from 2007 to 2010, where he led the Search Division and was responsible for Yahoo Search products worldwide and gained market share during his tenure.
He served in senior roles such as Chief Technology Officer in companies such as Zazzle Inc., IAC Search & Media, Inc., and Microsoft. He is the Founder of Jybe, Inc. (Personal Recommendation Mobile App) and the founder of Lookspark (Fashion/Social App) that were both sold to Yahoo.
He is an active angel investor and adviser to many entrepreneurial startups in Silicon Valley.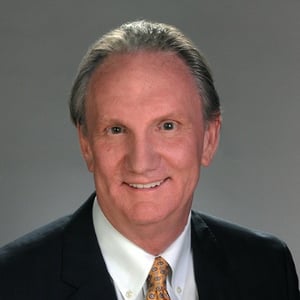 Bruce Terry
Co-Founder & President
Bruce has over 20 years of experience as a Chief Financial Officer in consumer products and 15 years of experience dealing with the complexities of privately controlled "family" businesses.
As CFO of McCain Foods, Shoppers Drug Mart and Sobeys, he gained operating expertise in retail and as a manufacturer within the grocery, drug and food industries. He has oil & gas and risk management experience gained at Gulf Canada and as Vice Chairman at Marsh & McLennan Canada.
Bruce has led or been instrumental in more than 65 mergers, acquisitions, divestitures and financial transactions with a cumulative value of over $26 billion.
His Board experience includes Audit Committee Chair, Committee Chairman and bankruptcy steward on public, private and University Boards.
Latest updates
See our latest blog posts and news updates to learn what's happening at Bodidata.