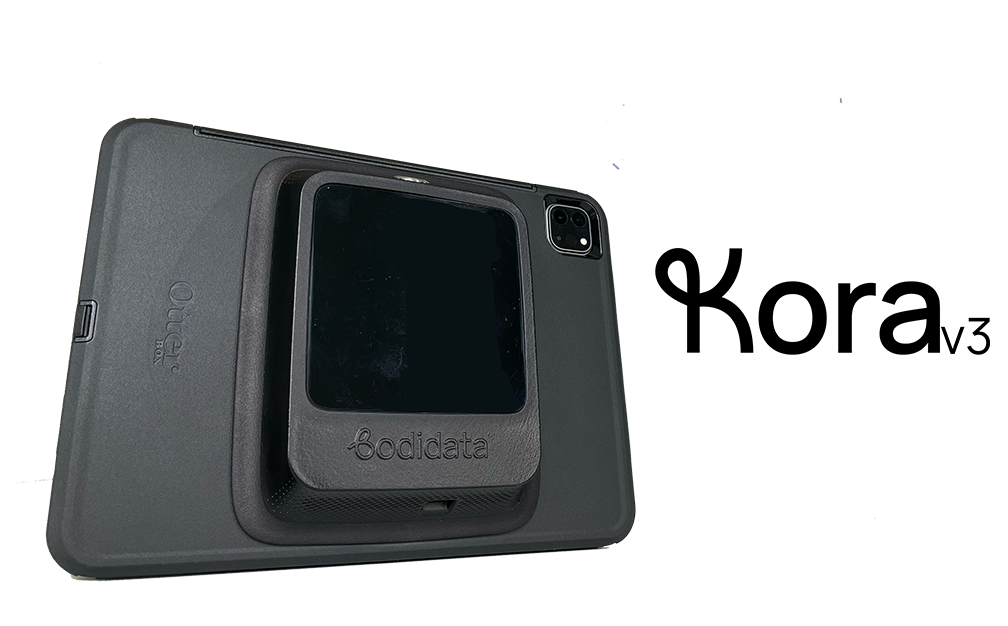 Measure.
Four methods to create a 3D avatar.

Match.
Accurate size-matching for all body types.

Manage.
Manage wearer's expectation of fit.
Simple, safe and accurate size-matching solutions.
"The Bodidata solutions have transformed our way of working, we're getting more done with fewer errors."
Built with you in mind
Our platform will give any business or user the flexibility they need.

Bodi id® is a unique identifier used with any Bodidata® partner to generate size recommendations.

Bodisafari™ helps our clients test and optimize the fit of new and existing designs.

Bodipass Pro enables workwear and uniform suppliers to efficiently manage fitting sessions.